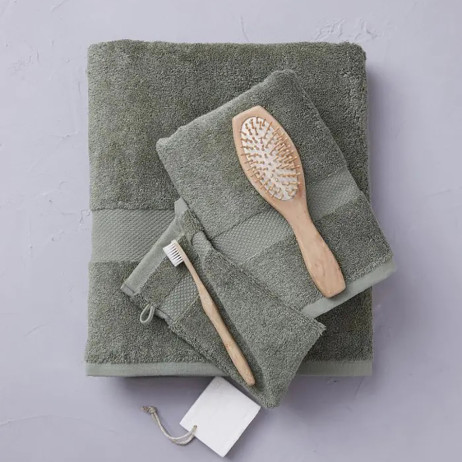  
Sylvie Thiriez
Only available in shops.
Discover our entire Sylvie Thiriez collection, including bath linen, bed linen, pyjamas and children's accessories ... in our shop in Rhode-Saint-Genèse.
Secure payment and data
All orders placed on our site are fully secure.
100% Belgian
All products are made and embroidered in Belgium.
Extensive expertise
More than 20 years of experience in the field of embroidery.